Ottumwa Water Works is committed to supplying Ottumwa and the surrounding areas with clean, safe, and reliable drinking water. The water supplied meets and surpasses all federal and local drinking water standards.
Ottumwa Water Works History
In 1877, the Ottumwa Water and Power Company was formed following the award of a 25-year water works franchise to S.L. Wiley & Co. of Greenfield, Massachusetts. This contract gave the company the exclusive privilege of furnishing the city with water from the Des Moines River. The project cost more than $180,000 and was completed in March 1879.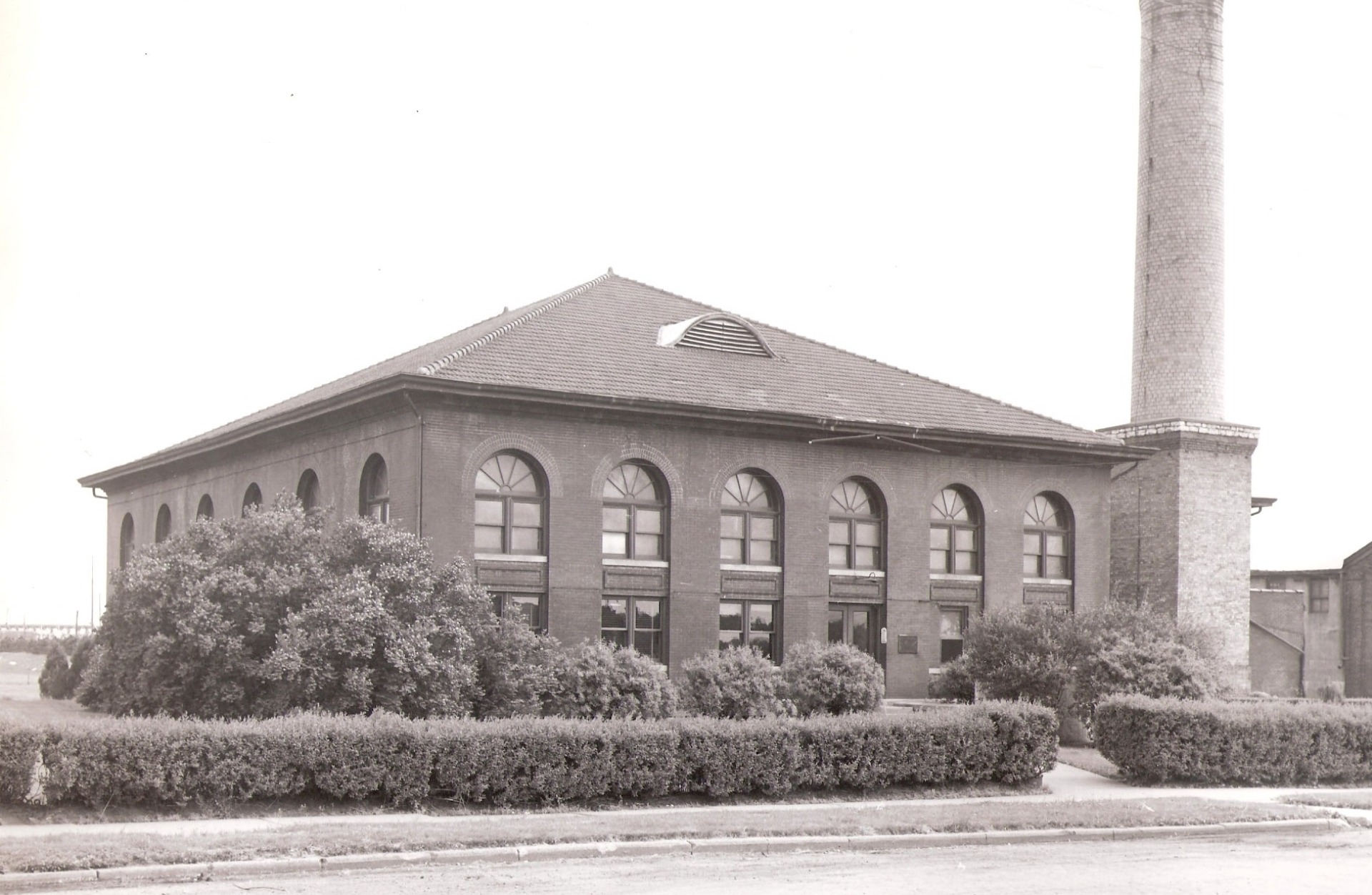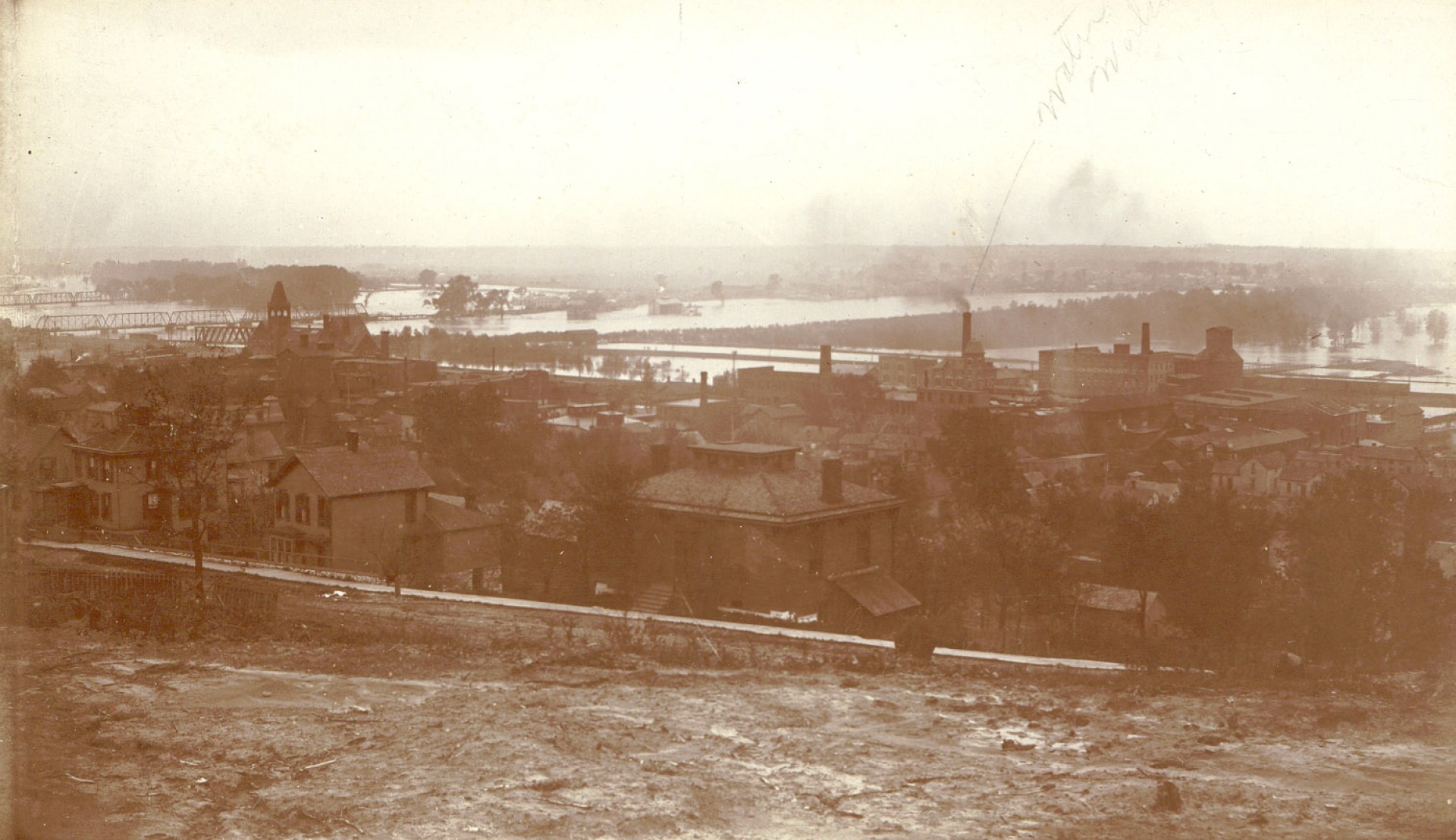 The company was reorganized as the Ottumwa Hydraulic Power Company but more financial problems led to another reorganization as the Iowa Water Supply Company in 1887. This company made improvements including extending water main to the south side of Ottumwa but defaulted on the interest of its bonds in 1897. The foreclosed company was sold to bondholders who formed the City Water Supply Company in September of that year.
In 1901, the City of Ottumwa attempted to contract with a St. Louis Firm to construct a new water works system at the cost of $400,000, but the effort was prevented in court following legal action from the City Water Supply Company. Despite promises from City Water Supply Company to address issues, most had not been addressed, and on December 1, 1910, the City of Ottumwa purchased the water works and placed it under the supervision of local trustees.
Horace A. Brown was hired as superintendent and engineer in 1912, a position he held for more than 25 years. The water works operation has remained a municipal enterprise since that time.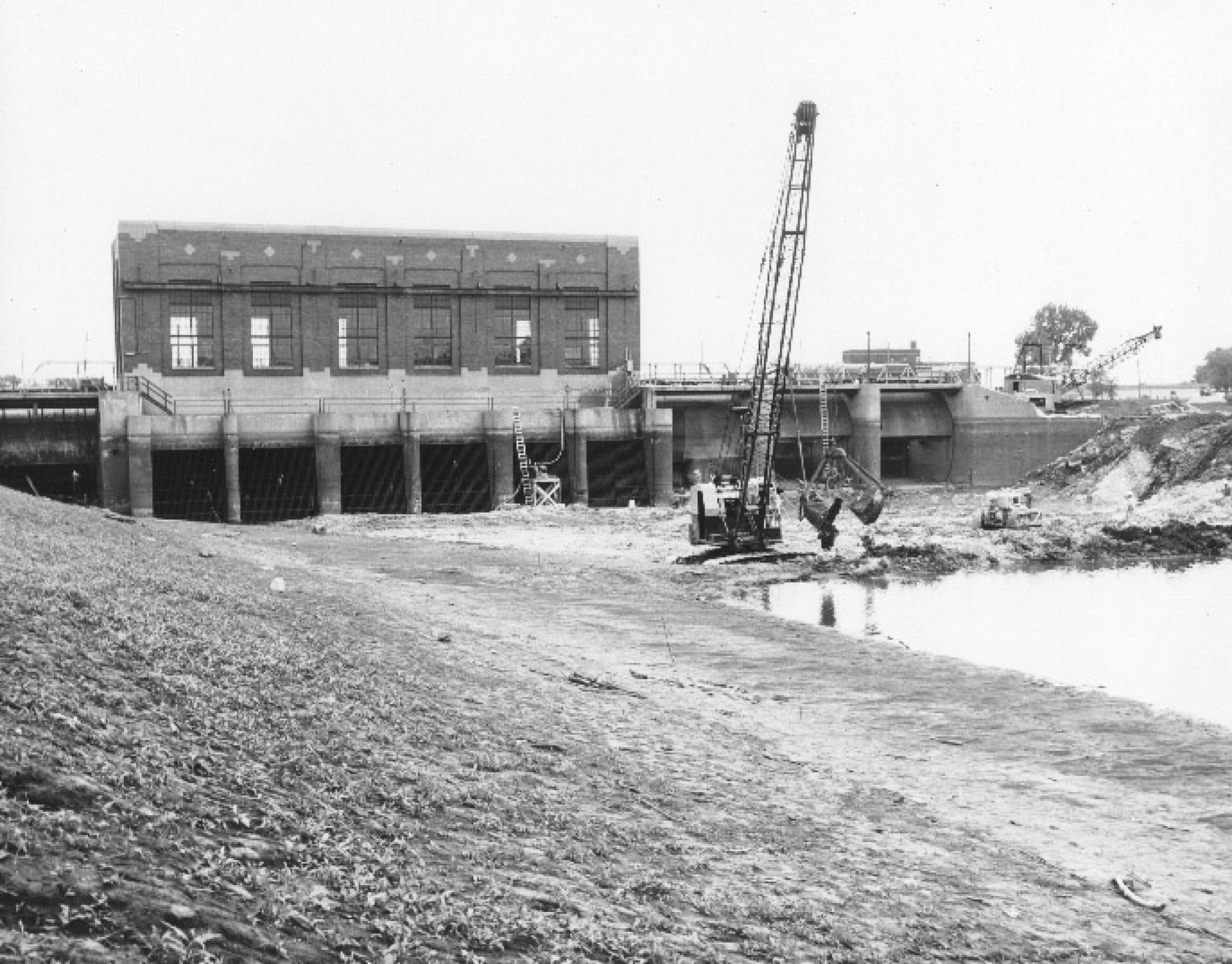 The current Water Works and Purification Plant opened in 1963 as part of a $6 million improvement project. The public was invited to an open house and dedication ceremony held on Saturday, September 28, 1963.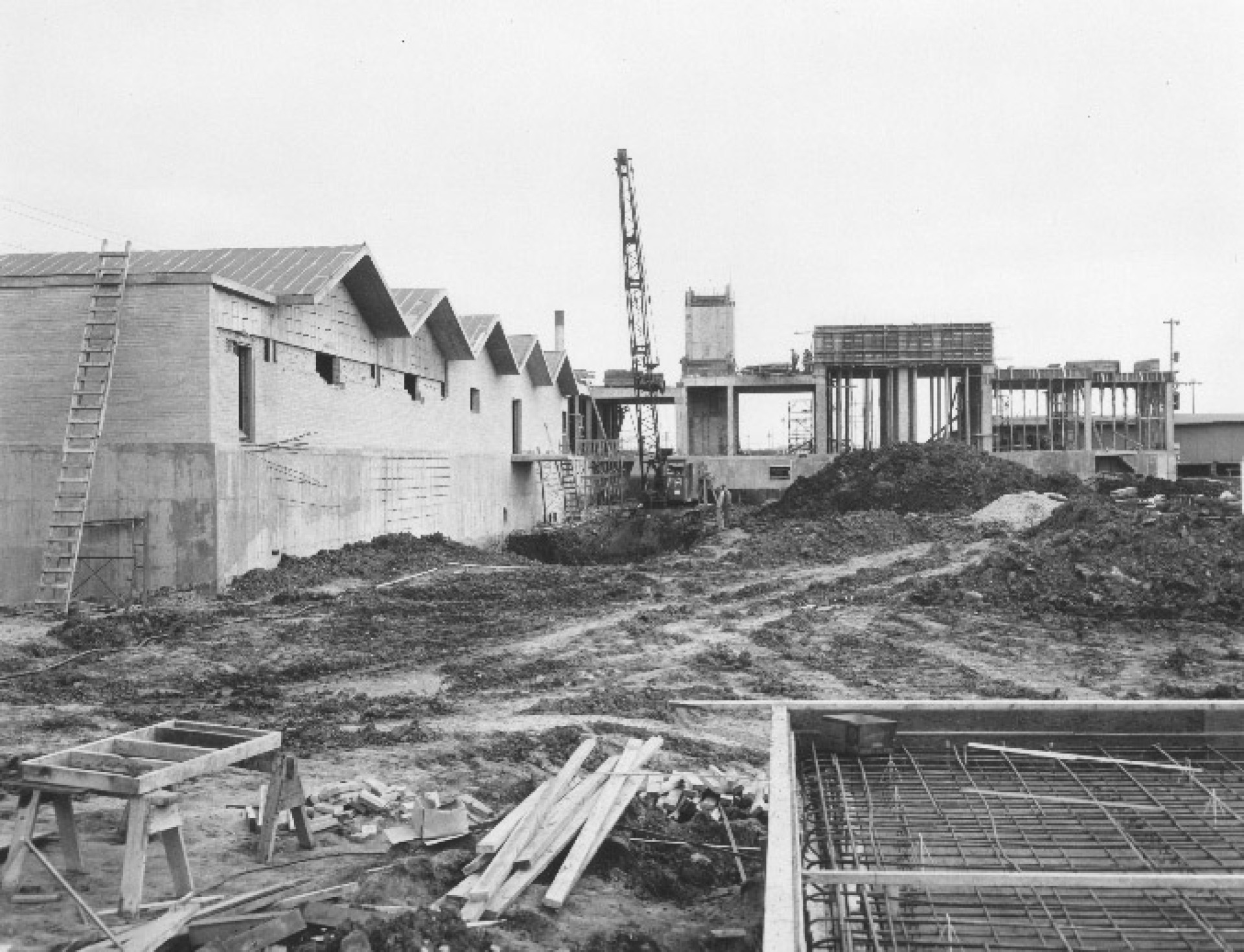 Transparency in Coverage information: http://sisconosurprise.com/
Board Members & Meetings
Learn more about the five-member Board of Trustees including a list of current members and recent board meeting minutes.
Resources